ZMZ Marketing
ZMZ Marketing is an subsidiary business of ZMZ Events. Started as an event organising company managing international events across middle east, it effectively implemented many marketing and branding development across middle east.
With over 15 years of experience in marketing, the ZMZ decided to launch its own marketing services company ZMZ Marketing. Through ZMZ Marketing they aim to cater to all their clients who are in need of marketing requirements be it website development, database management, Email marketing, Social media management, software development, mobile apps, graphic design, product development and event services.

They also provide product development services for companies who wants to market their brand across middle east and India through exhibition, conference and B2B meetings.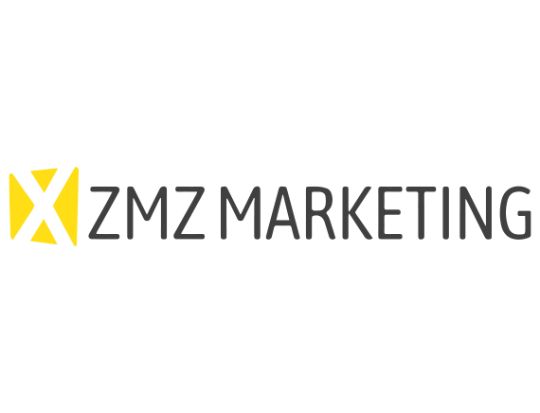 BE PART OF THE BIGGEST EVENT.
TO PARTICIPATE FILL IN THE DETAILS AND OUR TEAM WILL GET IN TOUCH WITH YOU
Our contacts
Mangaluru, Karnataka, India