RS Power Saver
Established in year 2014, "RS Power Savers" is one of the leading manufacturers of Power Saving Devices.

RS POWER SAVER device improves the power factor that results in lesser
kVAh (energy supplied by utility) per kWh (energy used by appliance). It
does so by reducing the electrical current drawn from the utility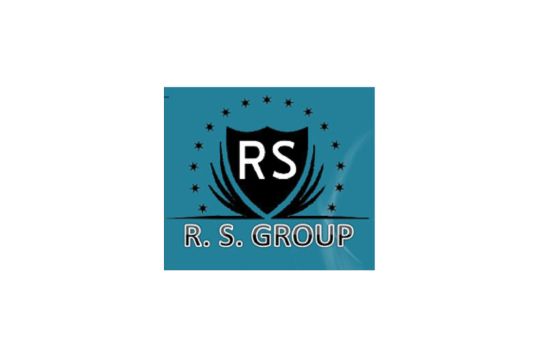 BE PART OF THE BIGGEST EVENT.
TO PARTICIPATE FILL IN THE DETAILS AND OUR TEAM WILL GET IN TOUCH WITH YOU
Our contacts
Mangaluru, Karnataka, India