Purva steels & metals
Purva Group is founded by Shri Shiv kumar Purva in 1993 with the intension to provide all types of Iron & Steel products to its customers.

Now group in making backward integration & manufacturing various steel products. Present business of the group are Purva Metal Section Pvt. Ltd., Purva Steel Pvt. Ltd. & Shiva Ferric Pvt. Ltd. 
The Group has about 3 decade in steel business and having product mix in almost all types of mild steel products. Presently Group is manufacturing ERW Pipes & Tubes, Roofing Sheets – Colour Coated & Various Variants, Cold Rolled Formed Section, TMT Rebars. 
Authorised Distributors for Tata Steel, SAIL, RINL, & reputed secondary producers, dealing in like HR/CR/GP/CQ Coils & Sheets, HR Plates, Structural Steel & MS Sections.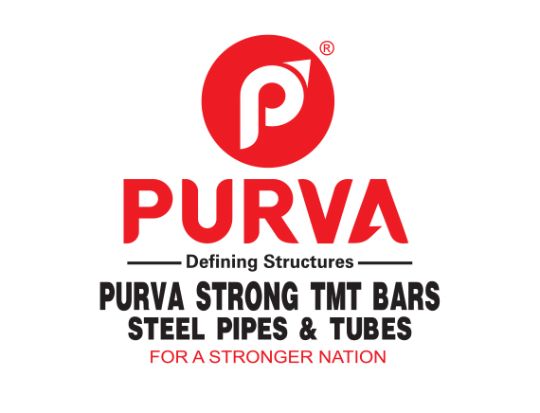 BE PART OF THE BIGGEST EVENT.
TO PARTICIPATE FILL IN THE DETAILS AND OUR TEAM WILL GET IN TOUCH WITH YOU
Our contacts
Mangaluru, Karnataka, India