Institute of Indian Interior Designers
Institute of Indian Interior Designers – popularly called IIID, was founded in 1972 to establish good professional & trade practices and ethics amongst its members and to highlight and enhance the image of the Interior Design Profession and exchange know-how with similar organizations within the country & abroad.
IIID is a member of APSDA: Asia Pacific Space Designers Alliance Today, with over 8,000 members in 33 chapters & centers across India, IIID is a true representative of the Interior Design fraternity within the country as well as globally. IIID has well defined aims and objectives towards fulfillment of its duties towards the fraternity & profession and society at large.

IIID MLRC is also tied up with the International Federation of Interior Architects/Designers (IFI), which is an international body of architects and interior designers. This tie up provides the necessary link to the rest of the world, something that Mangalore greatly deserves.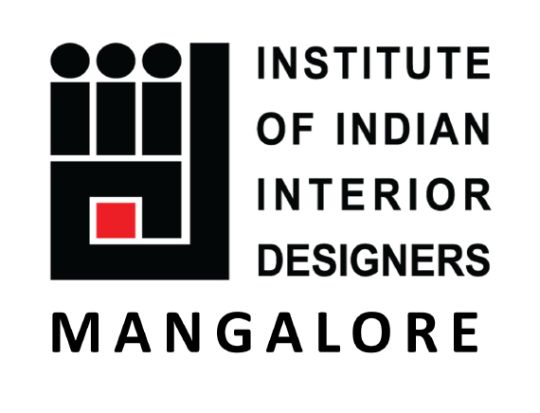 The IIID members from Mangalore have been initiating and hosting several architectural and interior design workshops and interactive sessions to not only increase the professional engagement but also cater to the field of design education to involve and inspire young minds.

The IIID MLRC has planned many events and drives in the immediate future for the benefit of the design fraternity, education institutions and the society as whole.

BE PART OF THE BIGGEST EVENT.
TO PARTICIPATE FILL IN THE DETAILS AND OUR TEAM WILL GET IN TOUCH WITH YOU
Our contacts
Mangaluru, Karnataka, India