HomeLane
HomeLane is a company that provides home interior design solutions. It includes a
design plan and appropriate furniture. The company offers kitchen, living room,
bedroom, and other interior design solutions via the online platform and offline
showrooms. Mangalore's preferred Home Interior brand, HomeLane is a one-stop solution for allyour home interior needs. At HomeLane, They bring together functionality and aestheticsto provide homeowners with personalized home interiors delivered in a predictablemanner.
So far their team, including 1400+ design experts, have created a community of over 25,000 happy homeowners across the country. From design to delivery, they do it all. Their design and installation teams are fully equipped to bring your dream home to life.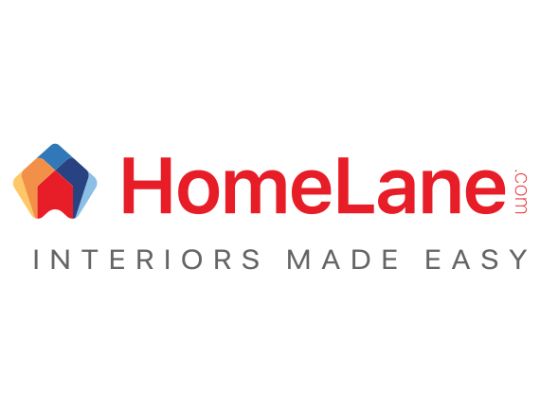 BE PART OF THE BIGGEST EVENT.
TO PARTICIPATE FILL IN THE DETAILS AND OUR TEAM WILL GET IN TOUCH WITH YOU
Our contacts
Mangaluru, Karnataka, India