ABOUT HITECH Vision and Sports

Hitech provides health care equipment and workout equipment's for a wide range of health and fitness facilities. They work with facilities throughout India for corporate installations, health clubs, hotels, resorts, fitness centers and elite residential installations of exercise equipment.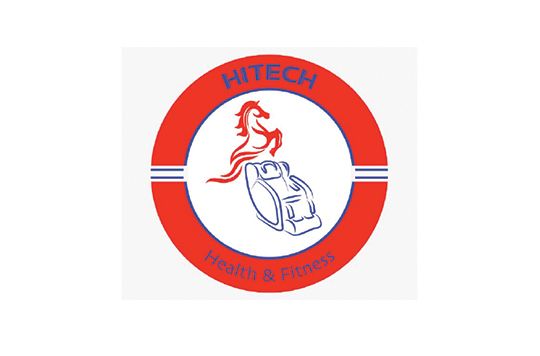 BE PART OF THE BIGGEST EVENT.
TO PARTICIPATE FILL IN THE DETAILS AND OUR TEAM WILL GET IN TOUCH WITH YOU
Our contacts
Mangaluru, Karnataka, India