Cosmo Ply
Cosmo Plywood Industry is committed to being a responsible, future-focused business. Working within an ethical business framework, all of their products are sourced and manufactured with their philosophy of sustainability in mind.
They are committed to continually improving both their range of products and service which will enable them to remain a leading edge of the industry.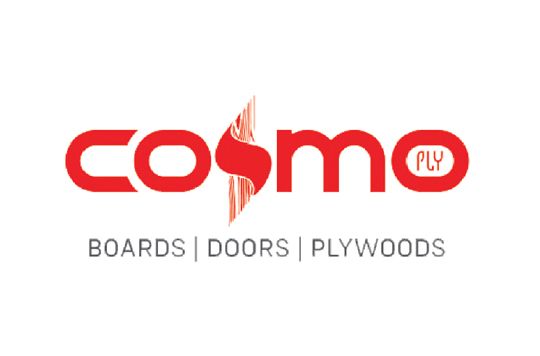 BE PART OF THE BIGGEST EVENT.
TO PARTICIPATE FILL IN THE DETAILS AND OUR TEAM WILL GET IN TOUCH WITH YOU
Our contacts
Mangaluru, Karnataka, India