AQUAMATER WATER SOLUTIONS
Aquamater is a one-stop solution to all your water problems and waste water treatment.
Encouraged by the buoyant environment of the 'Make in India' campaign
and backed by decades of experience and expertise in the Middle East,
Aquamater reiterates the same commitment and professionalism to
answer the industrial commercial and domestic water treatment needs
in India.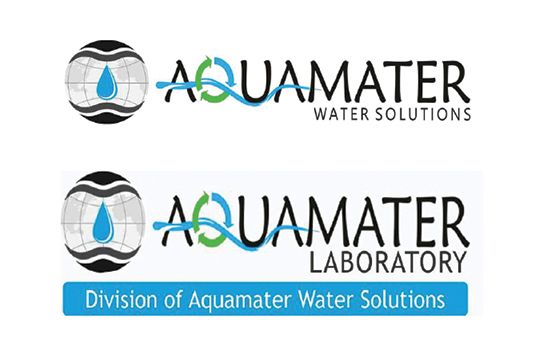 BE PART OF THE BIGGEST EVENT.
TO PARTICIPATE FILL IN THE DETAILS AND OUR TEAM WILL GET IN TOUCH WITH YOU
Our contacts
Mangaluru, Karnataka, India