Architectural Builders & Magazine
The Only Quarterly Magazine Focused On Architects, Builders & Interior Designers.  
ABM has been bringing amazing articles appreciated by readers from across the country.
Our constant endeavor through this magazine has been to keep updated with the latest trends in the industry as well as the business decisions & also at the same time helps to understand what the customer wants.
ABM are the trend hunters in the industry.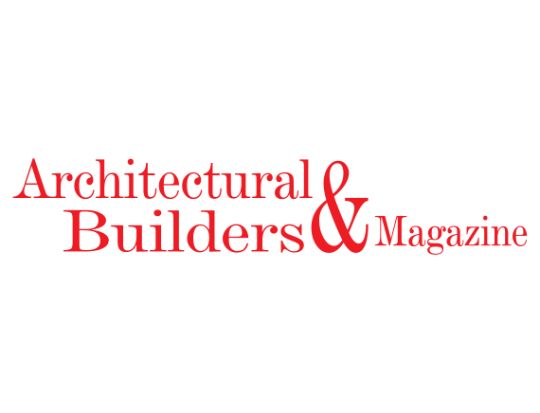 BE PART OF THE BIGGEST EVENT.
TO PARTICIPATE FILL IN THE DETAILS AND OUR TEAM WILL GET IN TOUCH WITH YOU
Our contacts
Mangaluru, Karnataka, India