ABUILDING LAB (ABL)

aBUILDING LAB (aBL) is a leading firm practicing contemporary architecture, urbanism, and cultural analysis based in Mangalore, India. aBL is led by partners – Ar.Mohammad Nissar (M.arch advanced designed) and Mr.Pushparaj (Civil Engineer) founded in 2008.

Ar.Mohammed Nissar, Dean at Bearys Enviro Architecture Design School, VT University, Mangalore, Karnataka, India, is also an educationist who specializes in teaching architecture and design and also an external examiner for VTU, NITTE University & Manipal University.
aBL employs a team of twenty two and more professionals from different backgrounds like Architecture, Interior designing, model making, industrial designing, graphic designing and civil engineering who work in close collaboration. Expert consultants are intimately involved from the conception of the design process. Since 2008 aBL has completed numerous projects including Institutional, public spaces like convention centre's, health club, hospitals, master plans, individual residences, group housing, mixed-use projects, commercial and industrial projects. The work of aBL and its projects have been recognized through many nominations and awards.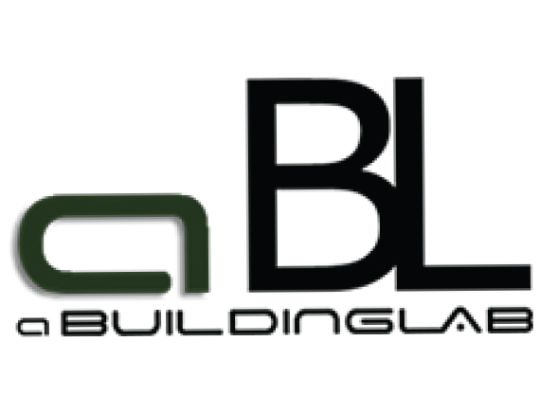 BE PART OF THE BIGGEST EVENT.
TO PARTICIPATE FILL IN THE DETAILS AND OUR TEAM WILL GET IN TOUCH WITH YOU
Our contacts
Mangaluru, Karnataka, India